Dealing With Market Volatility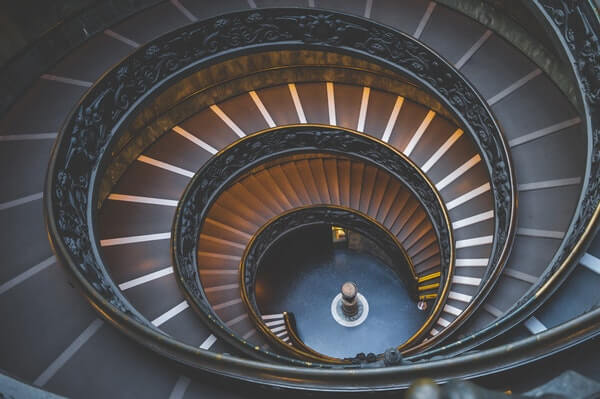 We often write about steel: how central it is to our business, how pricing fluctuates, how supply and demand influence the industry.
With new tariff strategies being introduced, the market is, indeed, volatile.
In response to dramatic changes in the steel industry recently, the top yard ramp factories in the country have alerted us to a Steel Surcharge to be added to every ramp order.
The Yard Ramp Guy generally enjoys special considerations as one of the top three dealers in the country for the #1 and #2 ranked yard ramp manufacturers in the United States. Because of our volume, our bottom line pricing will continue to beat other dealers and even the factory pricing to end-users. We believe this will be a temporary anomaly in the steel market.
Therefore, in the interest of transparency, we will pass on the surcharge and show it on its own line within our quotes and invoices We will watch this development carefully and routinely going forward. In the meantime, if you are in the market for anything made of steel, move quickly. Most existing quotes will not be honored after April 10th.
Heraclitus wrote that change is the only constant. And that may very well be true today. In the meantime, The Yard Ramp Guy remains committed, as always, to fair and competitive pricing.