⏤ CONTACT US FOR DETAILS ⏤
The Yard Ramp Guy: Turnkey Services
Our business model has always focused on helping to streamline your operations.
In addition to renting and selling quality portable loading dock ramps and arranging freight, The Yard Ramp Guy literally does the heavy lifting for your Off-Load and Dock Installation needs.
We maintain an extensive network of specialized operators throughout the country to provide customized Turnkey Solutions.
From unloading the ramp from a flatbed to installing it at the dock, and everything in between: we are ready to coordinate the quick and efficient placement of your yard ramp so that you can put it safely into use as soon as possible.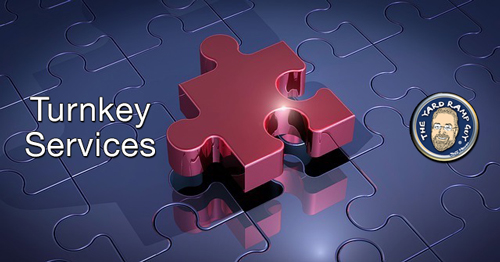 We Literally Do the Heavy Lifting
The Yard Ramp Guy delivers…and then can also unload and install, literally taking on the heavy lifting in a way that saves you time and money and allows you greater focus on the flow of your business operations.
Many of our customers opt to handle these tasks themselves through their own or hired resources. Still, about 50% of our customers request some or all of our Turnkey Delivery and Installation Services in that they do not have the skills, expertise, or time to perform installation tasks such as:
installing anchors at docks;

spot welding; and

finding and managing equipment such as cranes needed to offload a ramp from a flatbed.
Our Service Doesn't Stop at the Door
Turnkey Services are part of what differentiates us. In our industry experience, the competition hasn't demonstrated much of an interest in providing turnkey options.
Three factors work in tandem to make our Turnkey Services successful:
1. Our Focus
We concentrate exclusively on the business of yard ramps.
2. Our Value
We provide great value to customers, whether buying, selling, or renting yard ramps.
3. Our Network
We have developed—and continue to grow—an outstanding network of specialized businesses that assist our customers in the transport, placement, and installation of yard ramps, (along with de-installation and return of rental ramps to our depots, where they are available for the next renter).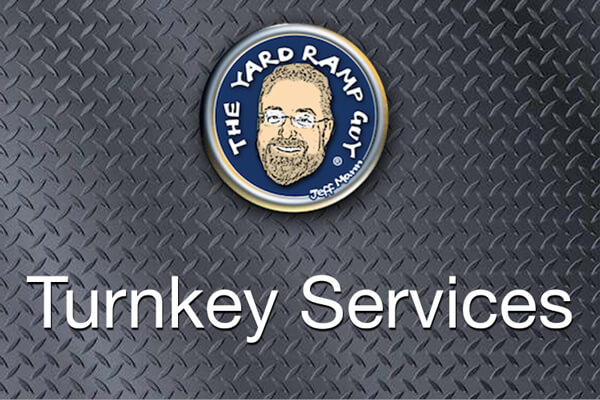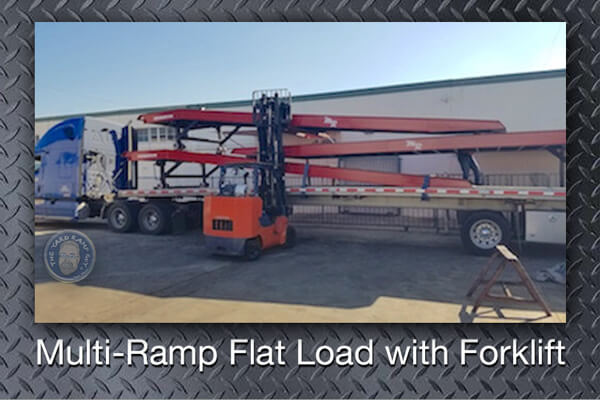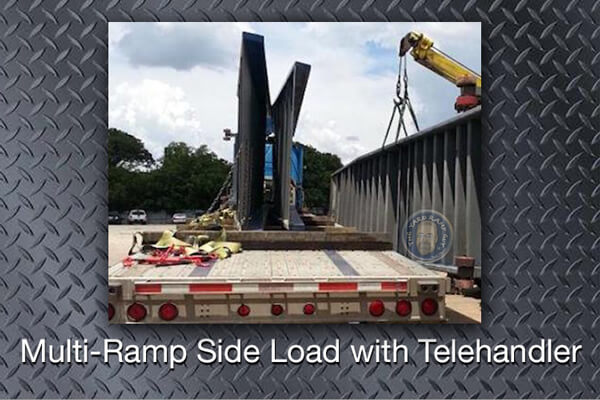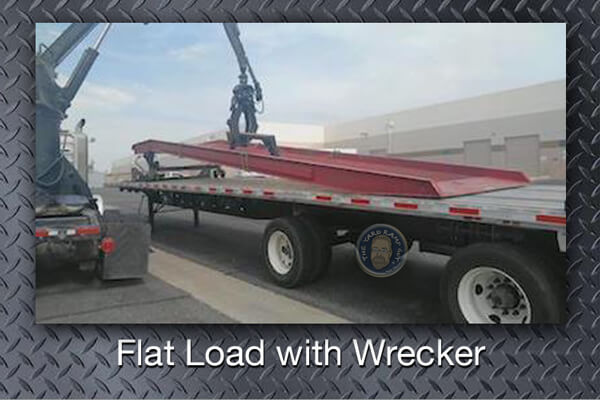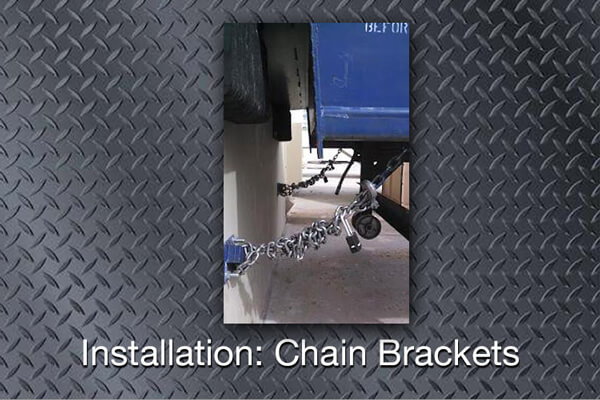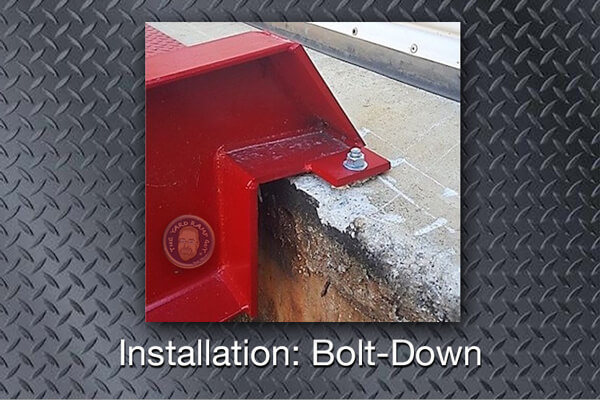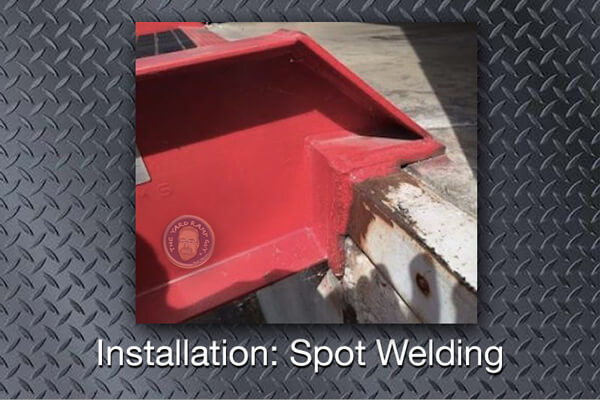 Top-Level Service to Help Your Bottom Line
Keep in mind that most of our yard ramps sit within 250 miles of 90% of the population. That's important for speeding up delivery and cutting your freight costs.
We take the process one step further with our Turnkey Delivery and Installation Services, providing a terrific value-added option. 
While you focus on what you do for a living, The Yard Ramp Guy focuses on saving you time and money.
Everybody wins.