Contacting The Yard Ramp Guy®
By Phone:
By Email:
To Request a Quote:
To Sell Your Ramp:
---
The Yard Ramp Guy®
19818 W. West Shore Drive
Mundelein, IL 60060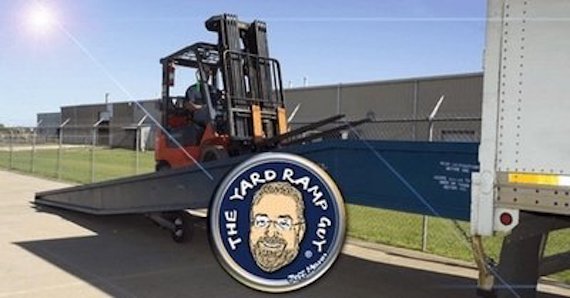 "The experience working with you all was outstanding. Having done this for some time now all across the country, it was a huge relief when this process went as smoothly as it did. I credit your organization with outstanding communications to your customers. That is what I valued the most throughout the process. Every email and call was answered immediately, and you all took the time to assist us with every aspect—from purchase all the way to offloading. Continued support when I had questions or concerns were handled right away and with much respect."
— Buyer of a Used Yard Ramp