Like a Coupon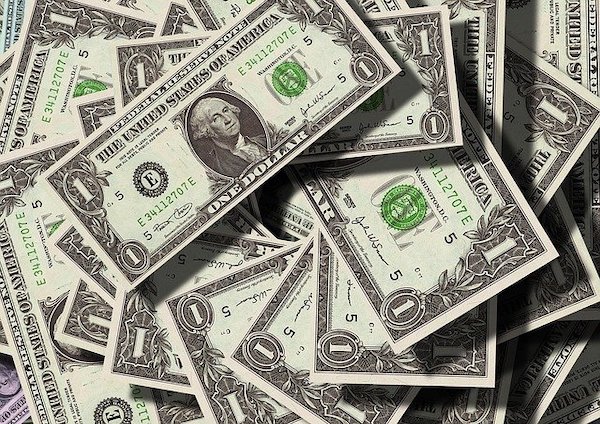 Okay, the coupon. We've all clipped and carried them to the grocery store. Or scoured the internet for a discount code to apply at checkout. Might seem like an illusion that we're spending money to save money. And yet, if we want or need to purchase, we are, in fact, saving money.
So it is with the purchase of new or used yard ramps. Here's the scenario:
You buy a yard ramp. The Yard Ramp Guy can readily arrange delivery and the off-load (with our industry-best Turnkey Services). You put it into use by the end of the year.
Come tax time, you apply the Section 179 Deduction. More precisely:
"Essentially, Section 179 of the IRS tax code allows businesses to deduct the full purchase price of qualifying equipment and/or software purchased or financed during the tax year. That means that if you buy (or lease) a piece of qualifying equipment, you can deduct the FULL PURCHASE PRICE from your gross income."
Your 2022 Deduction Limit is $1,080,000. That good for new and used equipment, as well as off-the-shelf software. To take the deduction for tax year 2022, the equipment must be financed or purchased and put into service between January 1, 2022 and the end of the day on December 31, 2022.
That's money you can keep in the plus column of your company's ledger.
Section 179 is a terrific tool for companies. Factors include businesses that want to finance their equipment, for whatever reason. It's virtually like applying a coupon to that three-ton workhorse of steel positioned near your loading dock.
Thinking of financing? We gladly open doors of opportunity for you from our favored financing providers.
Crest Capital, one of them, recently blogged about the nation's rising interest rates and their effect on businesses. As they write, it's "not all doom and gloom. In fact, savvy companies can make it work for them. And that's because, all else being equal, the Fed raising rates works both ways. Yes, you pay more for the money you borrow, but you also generally earn more on your money in the bank."
That's a coupon worth clipping.
This week our man McCoy Fields has some bones to pick. Caution: gratuitious kitty litter description ahead.
Click HERE to dig into it.