Serving the National Interest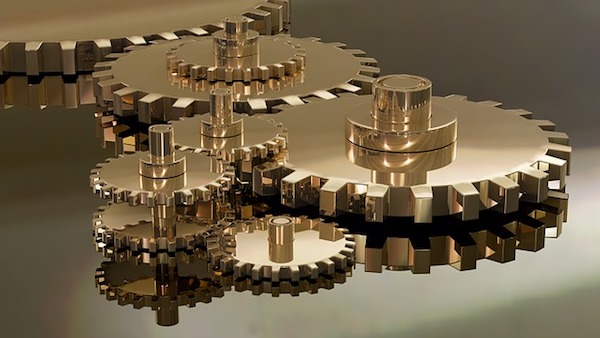 Our mobile yard ramps and stationary dock ramps are designed to deploy as solid workhorses, without complaint or glitch. Used properly, they reqire minimal maintenance and can provide years of excellent service.
Part of the beauty of them (and yes, we readily find aesthetic value) is in their strength and what seems like simplicity—simple lines, simple angles. And yet, our manufacturers are always looking to design and engineer enhancements to further increase the value of this inventory. More on those enhancements in the coming weeks.
The number of businesses and industries that utilize The Yard Ramp Guy's product lines continues to amaze and impress us. And we again want to spotlight the various industries that regularly put our mobile yard ramps and stationary dock ramps into service.
Agribusiness – including farm-to-table through processing plants and distribution hubs.
Automotive Industry – including car and truck parts, tires, and oil and gas companies.
Building Materials – commercial and residential and anything used to build or renovate a structure: these are among the essential elements of the national economy.
Distribution & Shipping – whether ground-to-dock or ground-to-truck, in good times and in times of disaster recovery, these sorting facilities and warehouse stations strategically serve as fuel for the workforce and lifelines in time of need.
Food Processing – The US food processing industry creates revenue of some $750 billion each year for more than 21,000 companies and some 1.5 million people. The food industry is elemental to our states, cities, communities, schools, and dinner tables.
Recycling – factor in the notion that recycling is a nearly $100 billion per year industry, employs nearly 140,000 people, and helps the environment.
And so much more. Add Hollywood movie productions and professional sports teams…and literally thousands of businesses that depend on our yard ramps and loading docks, all toward streamlining their operations, growing their businesses, and keeping their workers safe.
As always, we're proud to contribute to the forward progress of the national economy.