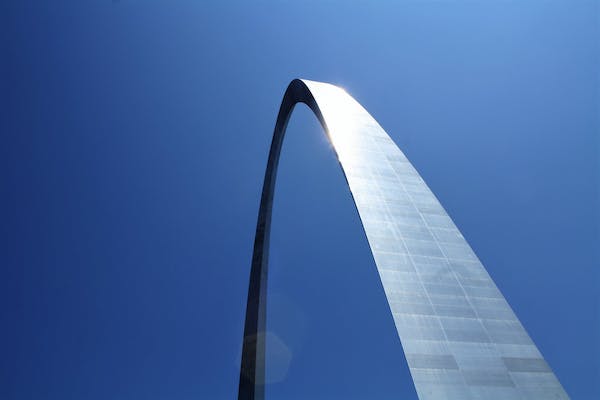 Where There's a Will...
In the Good News/Bad News/Better News Department:
The good news is that, next to tungsten (and the imagined unobtanium and the cinematic vibranium), steel is the strongest metal on earth. It's our most used of metals and found in construction and engineering projects throughout the world.
It's among the most recycled of our materials: some 70% of steel gets recycled every year in the United States (and 30% globally).
And: steel is also the main component in the majority of our yard ramp inventory, renowned for its strength and durability.
The bad news is that steel production emits a lot of pollution. A 2021 study by Global Efficiency Intelligence found that the world's steel industry made up some seven percent of all greenhouse gas emissions. The culprit of this production is carbon dioxide, the result of the steelmaking process, in which "for every ton of iron you make, you get at least 1.5 tons of CO2 as part of the deal," according to Thomas Hoernfeldt, VP of Sustainable Business at SSAB.
That's where the better news comes into play. A number of research initiatives, holding a hope of creating a cleaner steel production process, are in R&D phases.
For example: SSAB, headquartered in Stockholm, Sweden, is exploring and implementing technologies to reduce that pollution. "Green steel" takes advantage of advances in our use of other elements, like hydrogen, to remove fossil carbon emissions from the production process.
There's a Catch-22 involved here:
"Ironically," says Irina Gorbounova, a VP at ArcelorMittal, steel is a primary component ingredient in many of the technologies being constructed to decarbonize, such as wind toward and electric vehicles.
Two steps forward, a step and a half backward.
Still: we're always encouraged when the approach to the production of such an important, ever-present metal places the air we breathe so prominently into the equation.
This week, our man McCoy Fields reminds us that to make an omelet you sometimes crack some eggs.
Click HERE to read his egg-cellent insight.