Memo From Mann: Keeping Pace with Steel Fluctuation
"I like people to be honest and transparent. It bothers me when people feel the need to embellish stories to make themselves look better."
⏤ Jordan Fisher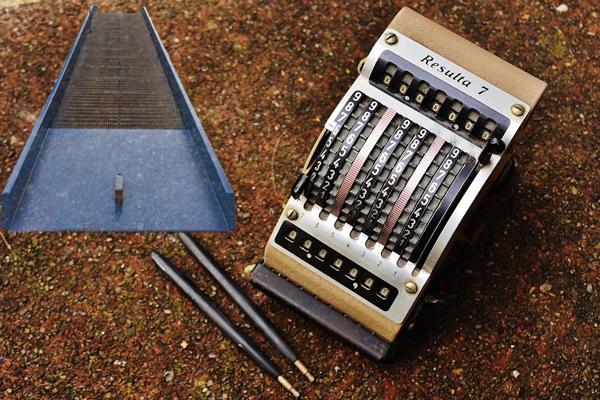 The Yard Ramp Guy has just enacted changes throughout our website to show absolute clarity in our pricing structure.
As we detailed recently in this space, many companies tend to pad original posted pricing with mysterious extra fees.
We used the cable bill as an example. These all add up, often in confounding ways that have much higher totals than what we see advertised.
And so: we list complete transparency in the pricing structure of our inventory.
The source of this is volatility in the steel industry. Simply put, factories charge dealers surcharges on new yard ramps. And used ramps, for the first time, are appreciating rather than depreciating.
In any given listing for Used Yard Ramps and New Forklift Ramps on our website, you'll now see a BASE Price, a Steel Market Adjustment (of 25.3%), and the TOTAL Price for our yard ramps.
The Steel Market Adjustment allows us to quote our new and used ramps at pricing that reflects the actual current market value. This adjustment value may go up or down as steel industry pricing goes up or down.
Why the change in presentation? It aligns with our business model, based on, as always, the opportunity to earn your trust. That's initiated in part by presenting exactly what exactly what you can expect additional charges to be.
(What's not presented on the site are costs for delivery and turnkey services; naturally, those costs are not uniform, given the volatility of the freight market and à la carte turnkey services that we also offer.)
Competitors calculate the surcharge they pass on to customers as a percentage of their cost from the factory. Some wrap the charge into the price of the ramp. You will never know how they arrived at the charge you see on their quote.
So, our transparency. We believe that the best surprise is no surprise at all.
We thank you for the opportunity to earn your business.

Jeff Mann
Founder and President
This week, our man McCoy Fields gets hooked...in the best way.
Click HERE to see the (al)lure of it all.