The Greta Garbo-Yard Ramp Connection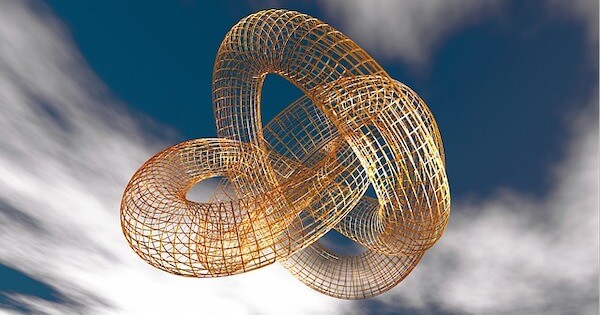 When you see someone using a smartphone with a cracked screen, consider it as a possible protest against planned obsolescence. That's the practice of creating consumer goods designed for replacement—sooner than later.
The smartphone is a prime example. We're often told that the cost of repair just isn't cost effective and that buying a new phone is the better way. And the list is long. Light bulbs, flimsy plastic products like drink bottles and food containers, batteries, printer ink. Some of that involves a social factor: your friend bought the latest, greatest car or phone or tv set. The result, though, is a lot of inventory going to the dump.
Proudly, The Yard Ramp Guy rents and sells inventory that bucks the trend of planned obsolescence. Our trusted manufacturers create solid forklift ramps and stationary loading docks that are designed for, if you will, planned longevity. With proper care and minimal yet consistent maintenance, our equipment will provide many years of solid service.
(And: our business model provides this industry-leading service: from the very first conversations, we'll present options for buying that ramp back from you if and when you want to permanently offload your original purchase.)
That is, whether it's a yard ramp, a favorite restaurant, or an athlete who stays with one team throughout his or her career, we admire planned longevity.
The oldest company in the United States is Caswell-Massey. Begun as an apothecary in Newport, Rhode Island, in 1752, It continues to sell body & bath supplies and fragrances.
From the Caswell-Massey website:
"In our legendary New York City Store, Ralph Taylor made it a practice to become deeply acquainted with the person he was making the scent for. For example, the perfume he created for Greta Garbo, who was known as a woman of mystery, featured nutmeg - thought to be a narcotic 'mood enhancer'."
And there's our Greta Garbo connection. If our inventory's standard specifications don't meet your requirements, we also thrive on custom solutions for our customers. We'll gladly discuss your specific needs in order have the right yard ramp crafted for your business. (With one caveat: unlike Garbo's perfume, we're fairly certain that nutmeg is not a component of quality loading docks.)
We're not in the recycling business. We are, though, honored to be in an industry that utilizes some of the strongest and longest-lasting elements on earth. In this way, we're part of a planned industrial longevity.
This week, our man McCoy Fields returns to his roots and begins his fascinating From the Archives series of old favorites. First up: Pyramids and Ramps.
It's a great read. Click HERE.