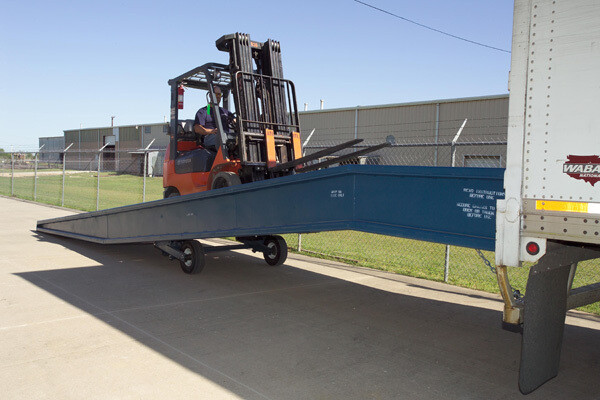 PRICING SUBJECT TO CHANGE WITHOUT NOTICE.
Our used yard ramps might be available for rental.
Contact us at 888.977.4224 for additional and most up-to-date information.
---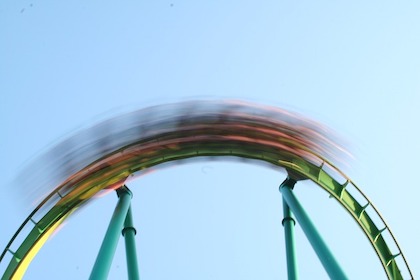 NOTE:
STEEL MARKET ADJUSTMENT
Due to volatility in the industry, factories charge dealers surcharges on new yard ramps. Used ramps, for the first time, are going up in value rather than depreciating.
The Yard Ramp Guy prefers transparent pricing.
Steel Market Adjustment allows us to quote our ramps – new and used – at pricing which reflects the actual CURRENT MARKET VALUE.
This adjustment value may go up or down as steel industry pricing goes up or down.
Thank you for your understanding as we all navigate these continued strange times.
Buy a Yard Ramp Right Now & Take
a Full Section 179 Deduction for This Year!
Phone us at 888.977.4224 to discuss your needs.