What It Takes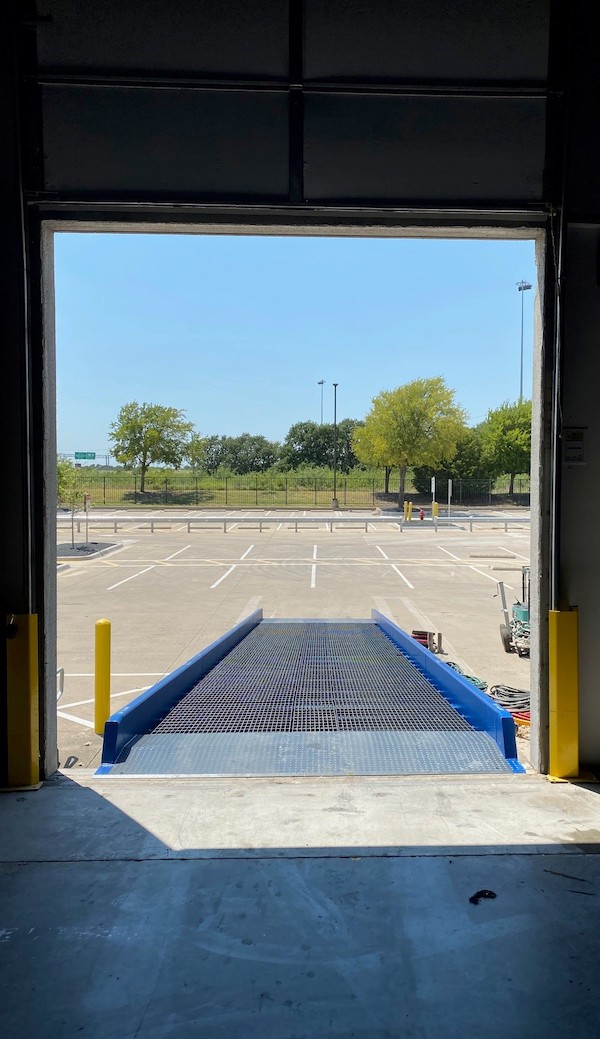 In broad strokes, the manufacturing industry is informed by three connected activities:
First is the extraction of raw materials.
Second is the manufacturing process of these materials.
Third is the transport, distribution, and sale of materials.
All work in tandem to drive economies, get us to where we need to go, employ us, shelter us, put food on our table, and fill our spaces with essentials and luxuries.
The accounting firm Deloitte has produced a 2023 Manufacturing industry outlook that's filled with some keen insights on the state of the industry and five key trends to watch.
Investing in advanced technologies to help mitigate risk.
Implementing a broad range of talent management strategies to reduce voluntary exits.
Relying on time-tested mitigation strategies with enhanced tactics to achieve supply assurance.
Taking a holistic approach to smart factor initiatives to unlock new horizons.
Focusing on corporate social responsibility.
Collectively, action on these five elements makes for a solid, strategic plan for growth. And it's a plan that both realizes and anticipates glitches. Deloitte's introduction makes that clear:
Accelerating growth amid anticipated challenges

"Despite supply headwinds, labor shortages, and an uncertain economic environment, the manufacturing industry continues to surpass the expectations of previous years. To maintain this growth, leaders should leverage digital technologies, adopt strategies for the future of work, and drive supply chain resiliency. Our 2023 outlook explores five manufacturing industry trends that can help organizations turn risks into advantages and capture growth."
Why put an accounting firm's economic outlook in a space focused on industrial yard ramps?
The Yard Ramp Guy continues to sell and rent our inventory to every sector described, including extraction (including agribusiness), manufacturing, and distribution, with our ramps placed across the gamut of U.S. industries.
We're proud that our mobile yard ramps and stationary loading dock ramps serve quietly ⏤ without fuss and with minimal maintenance requirements.
This week, our man McCoy Fields gives us a concrete example of...well, concrete.
Click HERE to read about Roman ingenuity.