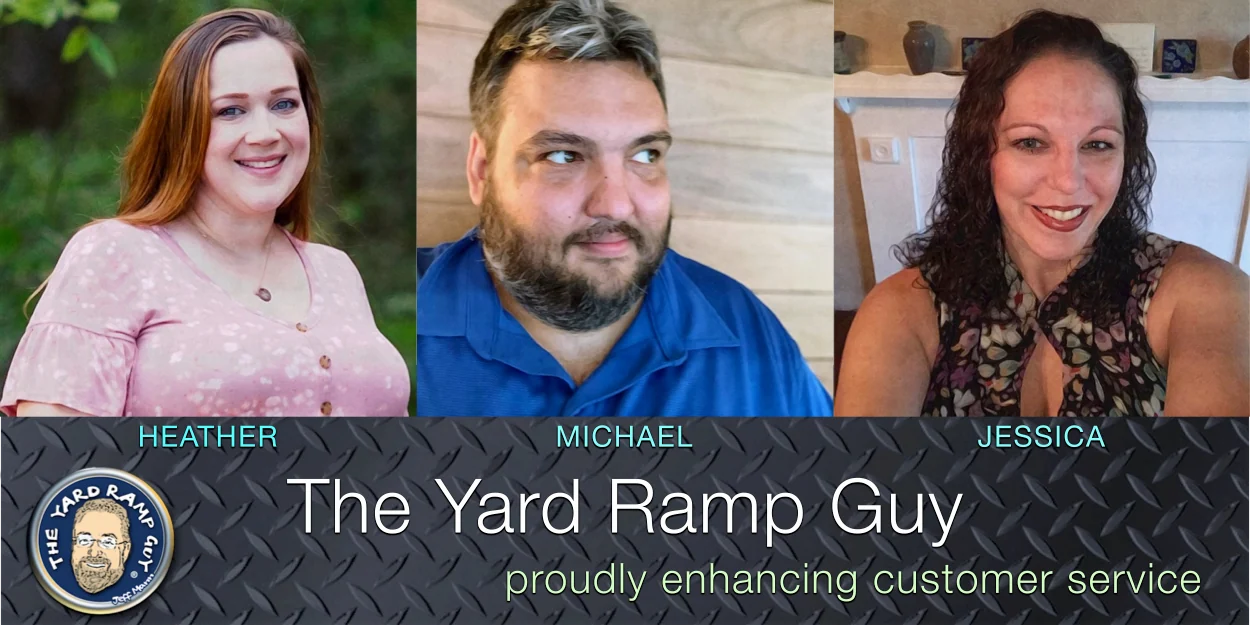 Quality. Opportunity.
We're both humbled and thrilled to announce three additions to The Yard Ramp Guy team. Humbled because our year-over-year growth has put us in the position to hire three people simultaneously. Thrilled because these are three high-caliber people who bring distinct talents to our operations: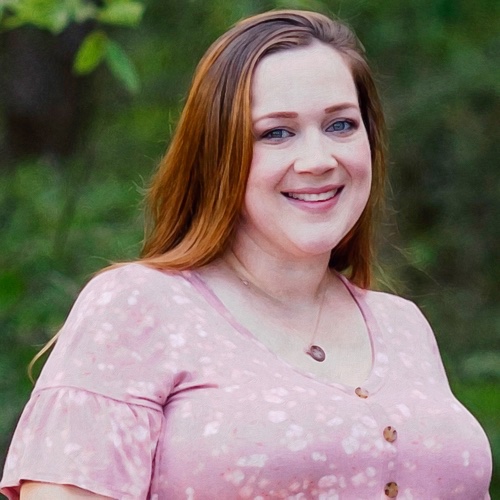 Heather LaFreniere
Heather hails from Yuma, Arizona and now lives with her blended family of five children in Texas. She transitioned from managing the office for lawn care and landscaping companies to managing a shipping solutions center, where they shipped "anything from an envelope to a piano."
All along the way, Heather has learned the value and importance of human contact in business. "That human connection makes a huge difference," she says. We know that perspective will be central to Heather's role as our new Business Development Specialist.
Her impressions of The Yard Ramp Guy so far?
"Jeff Mann's business ethic is wonderful," says Heather. "Hearing him with the customers, it's so obvious that he's not just trying to sell a yard ramp. He really cares about helping them, whether it's selling a ramp we have, having one custom-built, or referring them to another company."
"I like not working with a huge corporation. At The Yard Ramp Guy, one: there's room to grow. And two: you're not just a number."
[Editor's note: "And two: you're not just a number" is just about the funniest thing we've ever heard.]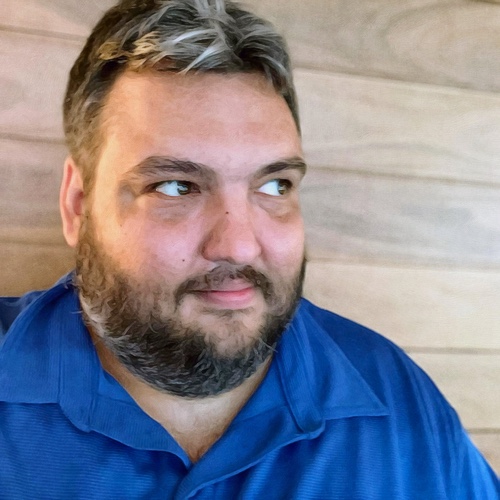 Michael Herdegen
Born in Orlando, where his front yard was the beach, Michael studied political science in college. His first job was a virtual pharmaceutical rep, and he spent eight years as a sales rep and sales manager of medical equipment ⏤ scooter, wheelchairs, hospital beds, etc. ⏤ designed to help people stay at home longer.
The Yard Ramp Guy's description for a new Sales & Rental Consultant appealed to Michael for a couple of central reasons. "I wanted to get my feet wet in a new industry," he says,  "and material handling seems like a reliable, stable industry.
"You always have to be that product expert. Usually it's the first time that people are buying these products. Making sure everything's copacetic on both ends is essential."
Michael's first impressions? "I love and am inspired by Jeff's total detail approach, making sure that his customer's going to be satisfied with the best possible yard ramp at the best possible price."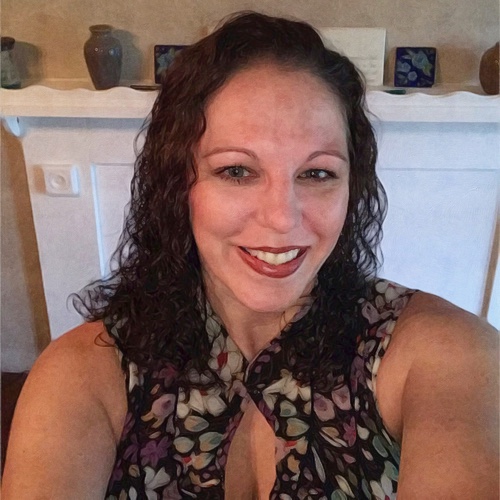 Jessica Montgomery
Jessica studied business and culinary arts. Her work continues to be informed by those two disciplines: applying effective strategies, applying the best presentation, adjusting to customer needs.
Jessica's work has taken her to Okinawa, Japan and Hanover, Pennsylvania, and now South Carolina, where she was born and raised.
She's managed the office for a car repair shop, worked for a catering company, and became the go-to person at a large German-based hand tool company.
Of her Sales & Rental Consultant position with us, Jessica says, "My goal is to provide superior customer service. I want to walk customers through the process to make it as easy as possible, provide the right information, and ask the right questions."
"I'm so impressed with how top-notch Jeff keeps the business," she says. "He has a fantastic processes. He's patient, very warm, and welcoming. Jeff makes you feel like there are no stupid questions. He keeps everything very honest and straightforward."
Three new and very talented people on The Yard Ramp Guy team.
Says Jeff: "I'm thrilled that we're in the position to bring Heather, Mike, and Jessica into the mix at the same time. And I'm very impressed with how conscientious they are. They've absorbed a tremendous amount of information in a short period of time. I'm so pleased with their individual strengths and with their collective contributions to how this business is growing."
This week, our man McCoy Fields shares fascinating insight on how our brains can be selective.
Click HERE to select McCoy's insight.