Law Firm Gets It Right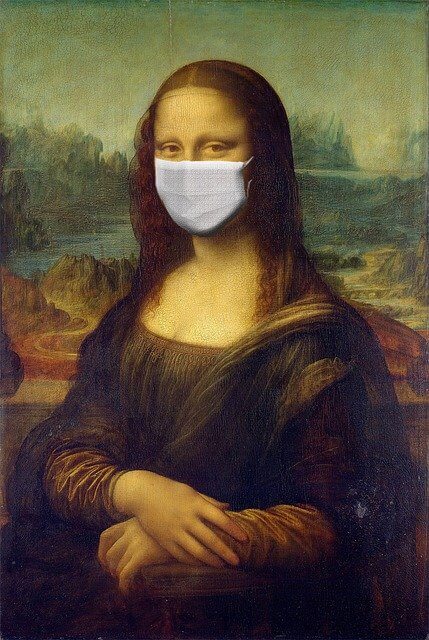 While the COVID-19 announcements—wash your hands, track your government money, and so on—are helpful and important reminders (repetition is essential to learning a new language), there is, admittedly, a bit of burnout.
How refreshing it was, then, when we found the Foley & Lardner LLP Coronavirus Resource Center.
Foley is a multinational law firm, with more than a thousand attorneys in 24 offices in the United States, Mexico, Europe, and Asia. The firm's practice areas include corporate, government, intellectual property, and litigation, with dozens of specialized practices in its portfolio.
With its Coronavirus Resource Center, Foley highlights a business ethic that we've embraced since our own founding nearly a decade ago. When we're transparent and honest and continue to sincerely thank you for the opportunity to earn your business, everybody wins. Even if you don't end up doing business with us.
And so it is with Foley. If sometimes the best defense is a good offense, the firm has organized a marvelous primer and reference for preventing short- and long-term trouble.
Have a look at the page's above-the-fold information: the 50-State Tracker Resources for business and real estate interests, along with a deep dive into the CARES Act.
Click on any (and every one) of those links, and we go to in-house Foley website pages; the firm is not sending us away to get lost in the Internet funhouse.
That's best practices for many lead-generation business website; it's remarkable for a law firm, doing a public service.
For example: among the dozens of blog entries, all penned by people at the law firm, is a discussion of state tax withholding guidelines for telecommuters. (What are the laws for employees, now working from home, who live in a state other than their employer's location?)
Seems the firm is providing a growing omnibus of means to prevent legal troubles down the road.
Kudos to Ann Marie Uetz, Partner at the firm, who put together this smart strategy and valuable resource.
Wash you hands.

Jeff Mann
Founder and President
---
Note: As an essential business, The Yard Ramp Guy is listed in ThomasNet's COVID-19 Response Supplier guide.