New Yard Ramps: In Stock & Ready to Ship
Ready-to-Go Inventory for Immediate Delivery
in California, Florida, Illinois, North Carolina, Ohio, Pennsylvania & Texas
In a hurry? Take advantage of lower freight cost, delivered from our inventory depots in Tracy & Hesperia, CA; Lakeland, FL; La Salle, IL; Denton, NC; St. Clairsville & Toledo, OH; Carlisle, PA; and DFW Metro & Houston, TX.
Since 2011, The Yard Ramp Guy's business model has protected us from some of the challenges facing brick-and-mortar dealers. Our factories, freight broker, and turnkey service providers are also standing by for your orders.
CENTRAL UNITED STATES
Depot Locations:
La Salle, IL • St. Clairsville & Toledo, OH • DFW Metro & Houston, TX
A Note on Steel Pricing
Due to recent volatility in the steel industry, our factories are passing through to us a "steel surcharge" on new yard ramps. We, in turn, will pass through this charge to our customers without markup.
As with prior spikes in steel pricing, we believe this is a temporary condition. Economists are predicting steel demand to significantly outpace supply through the end of 2021.
Fortunately for our customers, The Yard Ramp Guy's status as the #1 dealer for each of the three factories we represent means the factor used to calculate our steel surcharge is considerably more favorable than that of our competitors.
We will continue to sell yard ramps at pricing lower than our competitors and lower than our factories will sell directly to end users.
Thank you for your understanding as we all navigate these continued strange times. 
The Yard Ramp Guy Difference
SAVE $$$ ON RAMP COST


The Yard Ramp Guy's prices are among the lowest in the nation.

FAST DELIVERY


Place your order Monday. Pay us Tuesday. Receive your ramp as early as Wednesday.

SAVE $$$ ON FREIGHT


Shipping locations MUCH closer to you.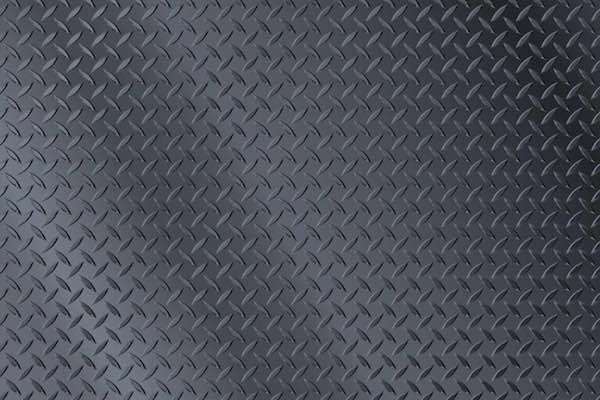 Shop our online store of more than 140 new and used mobile and stationary yard ramps from our leading manufacturers: 
First we earn your trust . . .
. . .  then we earn your business:
You should expect and enjoy a respectful, continuous flow of communication when working with The Yard Ramp Guy.

During your purchasing process, expect follow ups.

While we process your sale or rental, expect updates.

And expect a sincere thank you when our work is done.
Turnkey Delivery & Installation
A terrific value-added option: With our Turnkey Delivery and Installation Services, we're able to transport, off-load, and install your loading dock. we literally do the heavy lifting for your Off-Load and Dock Installation needs. 
While you focus on what you do for a living, we focus on saving you time and money.

From a Satisfied Buyer:
"We have purchased two new ramps from The Yard Ramp Guy within the past two years. From ramp selection to payment to final delivery, they make the process simple and efficient. The delivery dates were honored. The ramps arrived in excellent condition, ready for installation. I would not hesitate to recommend them to anyone looking for a new yard ramp."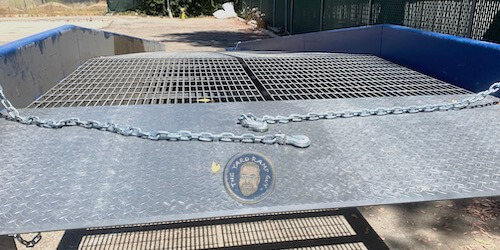 Buy a Yard Ramp Right Now & Take
a Full Section 179 Deduction for This Year!
We thank you for the opportunity to earn your business.