The Yard Ramp Guy: Product Categories
With industry-leading inventory, clear communication with our vendors, and a firm commitment to excellent customer service, The Yard Ramp Guy offers the following:
New Yard Ramps & Portable Loading Docks
We work only with well-known and highly-respected manufacturers of yard ramps and platform systems of the highest quality. Visit our New Ramp Gallery to view our selections that meet the needs of our customer base:
Rental Yard Ramps
Our rental yard ramps are a cost-effective alternative to purchasing, especially if you require only occasional use of one or you want to try before you buy:
Used Yard Ramps
We buy used yard ramps from our customers and other independent sellers. We check each yard ramp's condition thoroughly before presenting them on our site: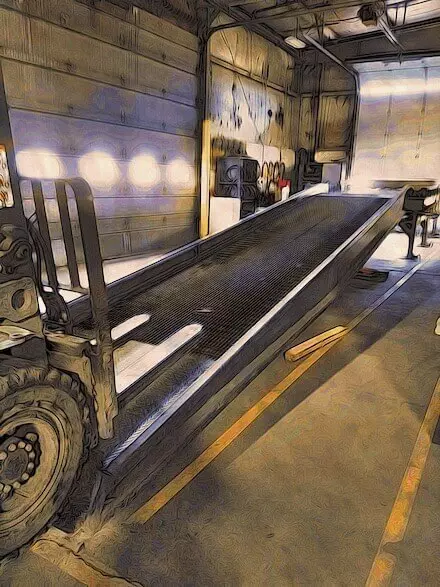 Custom Solutions
There is no end to the solutions available for fabricating and combining mobile yard ramps, stationary dock ramps, platform systems, dock boards and components, dock plates, edge-of-dock levelers, hinge plates, and mobility mechanisms.
See our Custom Solutions Gallery for particular commissions.
Call to discuss your requirements: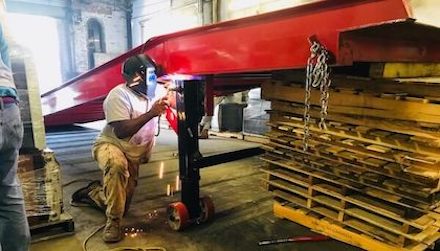 Turnkey Services
A terrific option: About half of our customers take advantage of our Turnkey Delivery and Installation Services.
We can literally do the heavy lifting for your load, off-load, and dock installation needs.
We've researched, contacted, and maintained a network of expert installers, wreckers, welders, and other specialized services.
We are able to provide these services without the customer needing to hunt, negotiate pricing, or supervise installation, all of which can be quite time consuming.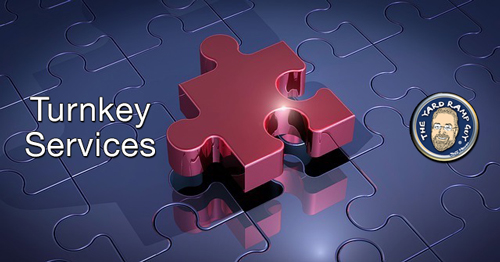 Yard Ramp Sales Brokerage
From the start, we decided to partner with sellers rather than haggle with them. And it's changed the dynamic completely.
The Yard Ramp Guy works to sell your yard ramp, with a split of the final sales price at 70% for you, 30% for us (and that is not a typo).
Sell Your Ramp...with us.
Our Helpful Infographics
Click the thumbnails to expand your view.
Buy a Yard Ramp Right Now & Take
a Full Section 179 Deduction for This Year!