We Maintain 15 Dedicated Nationwide Depots of Used & Rental Ramp Inventory
Most yard ramps available for immediate delivery.
Largest inventory of REAL rental inventory in the United States.
Click on your state for more information.
Quality at Every Step: The Yard Ramp Guy Difference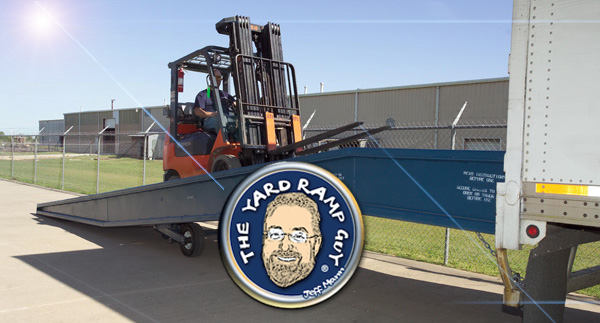 We are seriously committed to providing quality yard ramps and portable loading docks across the country. We maintain the largest inventory of used and rental yard ramps throughout the nation. 
Most of The Yard Ramp Guy's inventory sits within 250 miles of 90% of the population. This results in considerably reduced delivery and return freight costs.
Operating coast-to-coast, we're proud to say that The Yard Ramp Guy covers all your new and used yard ramp needs.
Call us to discuss all yard ramp purchase and/or rental options:
888.977.4224