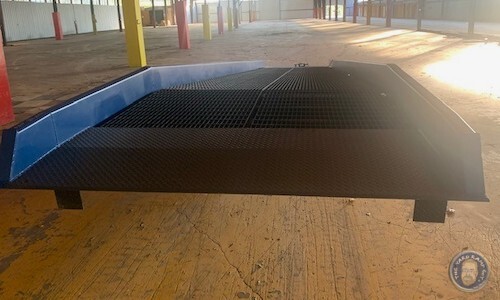 SPECIAL OFFERS on Bluff Standard SKUs:
$1,000.00 OFF New Yard Ramps
AND
Up to $1,200.00 Credit on Freight
Must be Paid-in-Full by June 30, 2023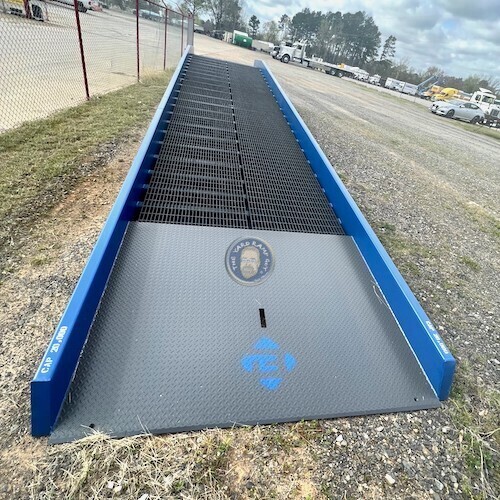 PRICING SUBJECT TO CHANGE WITHOUT NOTICE.
Our used yard ramps might be available for rental.
Contact us at 888.977.4224 for additional and most up-to-date information.
Yard Ramp Financing
Buy a Yard Ramp Right Now & Take
a Full Section 179 Deduction for This Year!
OPTIONAL TURNKEY SERVICES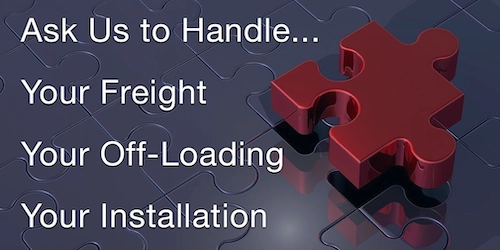 We Offer What Others Do Not
While you focus on what you do for a living,
we focus on saving you time and money.
Phone us at 888.977.4224 to discuss your needs.